Dive into our online learning resources!
Explore virtual field trips, activities, worksheets, and citizen science projects for PreK-12 to bring the Monterey Bay National Marine Sanctuary into your home.
virtual beach cleanup field trip

Grades: 1-5
Join Save Our Shores Education Coordinator, Krista Rogers, for a fun and educational exploration of Manresa Beach.
Students will get an introduction to human impacts to the sandy beach habitat, and think of ways they can help prevent ocean pollution!
Watch the video on our YouTube channel while following along with this worksheet and student data card.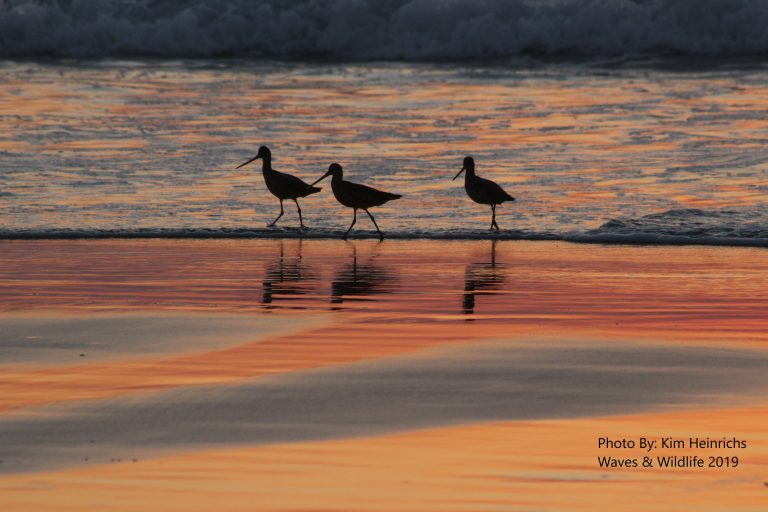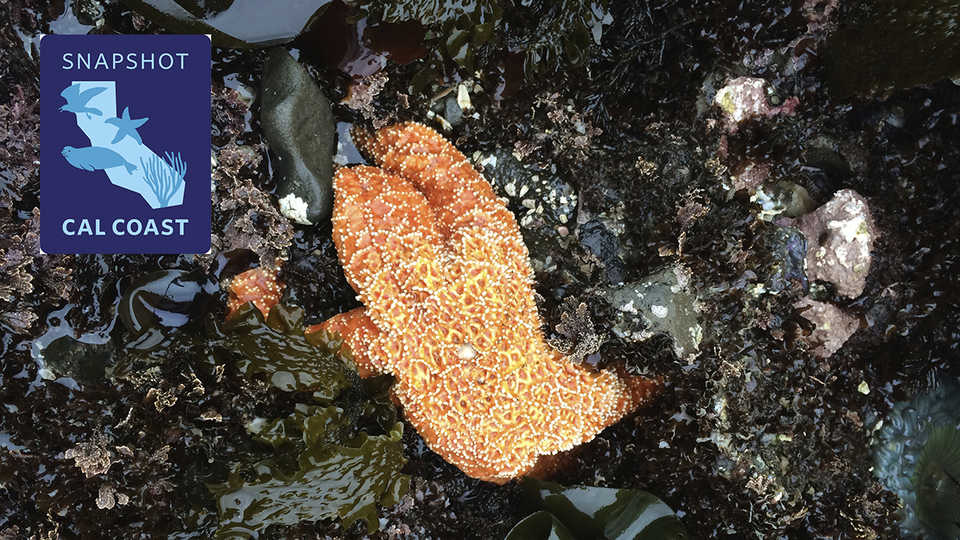 snapshot cal coast

June 1-16

Brought to you each year by the California Academy of Sciences, this event is designed to document our amazing biodiversity on the California coast. 
This event encourages people to explore our coastal ecosystems and document the plants, animals, and seaweeds they find using the iNaturalist App. For all the details about this event, how to get involved, and to see this years most wanted species list visit Snapshot Cal Coast.
All grade levels are welcome to participate in this event. Please remember to follow your counties beach closure and social distancing guidelines.
Ano Nuevo Island marine mammal census

Grades: 6-12
Using drone photography researchers at
Año Nuevo State Natural Reserve
are conducting a census of marine mammals. Students can browse through photos and tag animals they see, providing real data to this study!
Students are not required to create a login to participate in the census, and the researchers have accounted for human error when identifying species so students do not need to worry about potential errors. Happy tagging!
where do i live?

Grades: PreK-3
Explore three of the amazing ecosystems we have here in the 

Monterey Bay National Marine Sanctuary

 and some of the animals that live in each!
Print these images of habitats and animals that are found right here in our ocean backyard, and have students match where each animal lives. Questions for students to consider: 
What does it need to survive? 
How does it protect itself?
birds in your backyard

grades: 1-5
The great thing about studying birds is they can be found anywhere! Students can explore bird structures and functions with this worksheet, watch shore birds real time with the Monterey Bay Aquarium Live Cam, and become a bird watcher in their own backyard!
Students can use these tips for bird watching at home and spend time making observations and drawings in a nature journal or science notebook.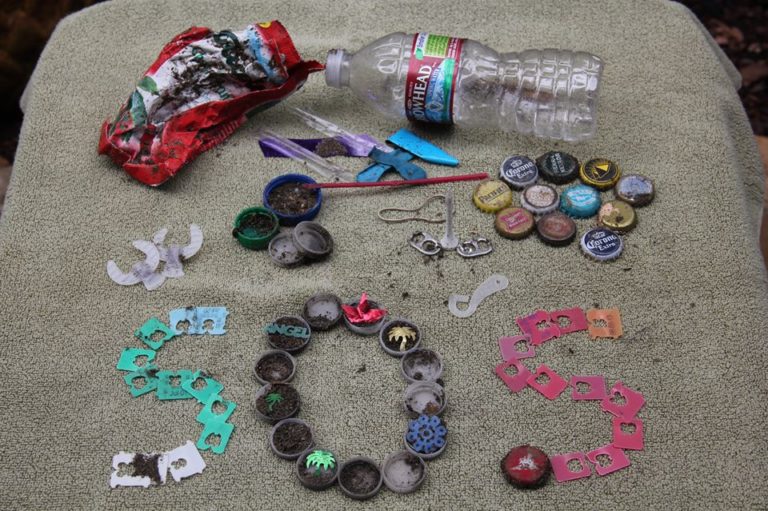 Refuse, Reduce, Reuse, & Recycle!
Take action to make change at home while playing SOS 4R BINGO! This game is bilingual and includes instructions to enhance play.
Giant Kelp structure & function

Grades: 3-5
Explore the structures of Giant Kelp, and their corresponding functions with this worksheet. Find out how this seaweed survives in our dynamic ocean and how it is the foundation of one of our amazing ecosystems: the kelp forest!
Enjoying Save Our Shores online learning resources? Consider making a donation to support the mission of Save Our Shores and our continued efforts to bring you marine science content featuring our beloved Monterey Bay National Marine Sanctuary.
Thank you for your support!
Photo Credit: Jon Anderson, Pacific Sea Nettles, Waves & Wildlife 2019