Save Our Shores developed a new educational model that launched during the 2018-2019 school year. Now with grade-level specific, NGSS-aligned curriculum, our educational programming is designed to fit flawlessly into teachers' academic year. Contact us now to learn about scheduling your experiences with Save Our Shores for the 2022-2023 school year!
Each experience includes two classroom visits and one beach field trip. The first visit explores a theme related to the healthy habitats of Monterey Bay. The following field trip takes students to a local beach and engages them in exploration to deepen their understanding of ocean literacy concepts. The final visit ties it all together with a culminating project. Our science, technology, engineering, and math (STEM) programs help students discover their connection with the bay, build healthy eco-identities, and become environmental stewards of our coasts and oceans.
Classroom Programs and Fieldtrips
Need data cards for your class? You can print and use the PDF of our data collection tool for your next cleanup!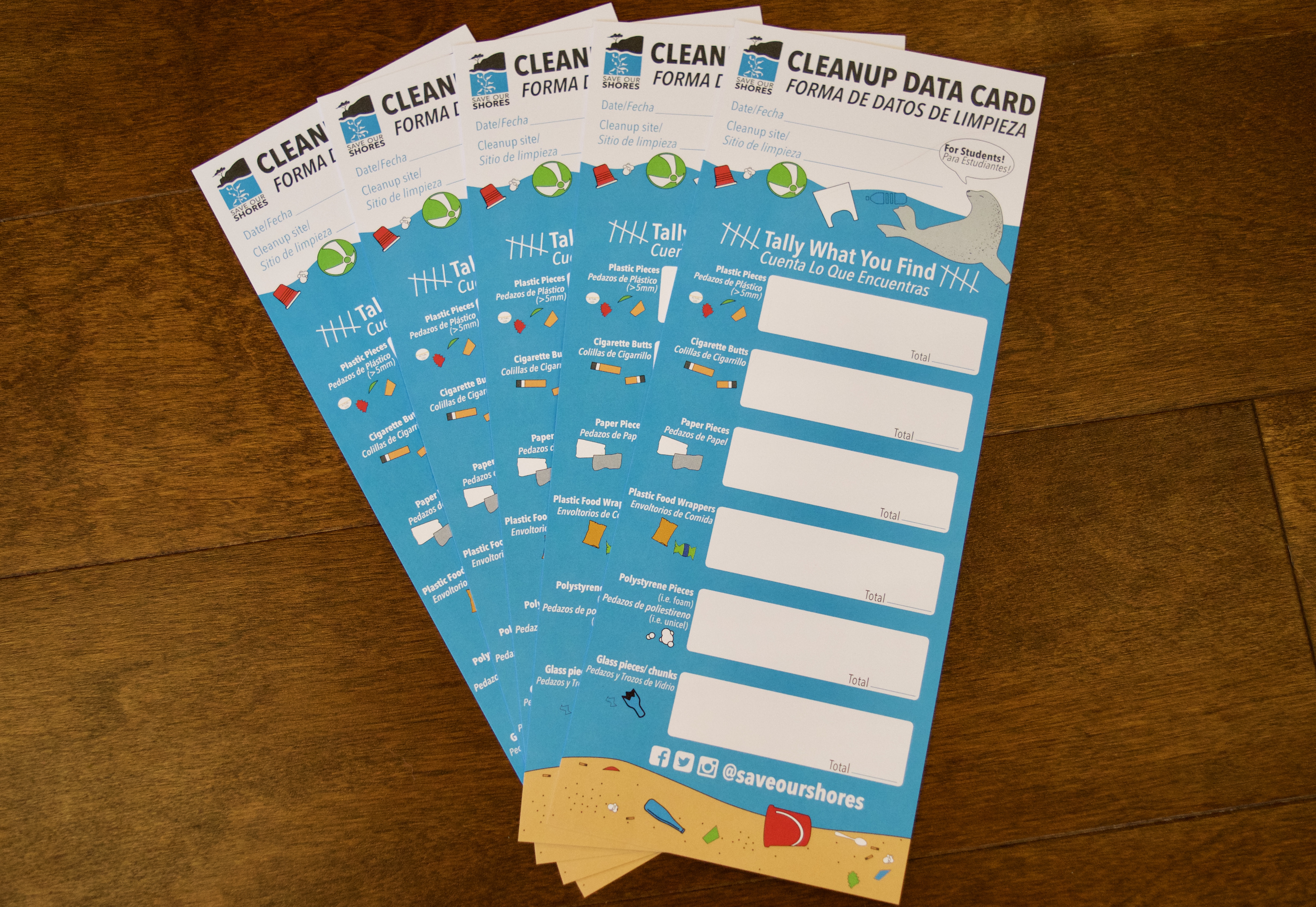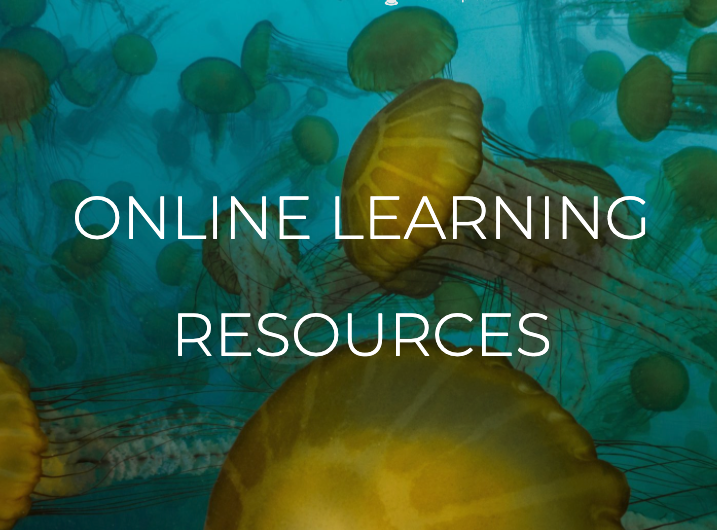 ONLINE LEARNING RESOURCES
Explore virtual field trips, activities, worksheets, and more for PreK – 12 to bring the Monterey Bay National Marine Sanctuary into your home with our Online Learning Resources!
TOPICS AND NEXT GENERATION SCIENCE STANDARDS (NGSS) COVERED WITHIN OUR LESSONS
Featured photos by Emily Pomeroy, Jon Anderson, and Save Our Shores