We are addressing the issues that are creating "dead zones" in our Monterey Bay. Our goal is to slow and reverse the impacts of climate change, acidification, and hypoxia. 
INFORMING AND EMPOWERING CITIZENS
We're catalyzing action by educating and encouraging community members to alter behaviors that can contribute to climate change and its many impacts in our Monterey Bay National Marine Sanctuary.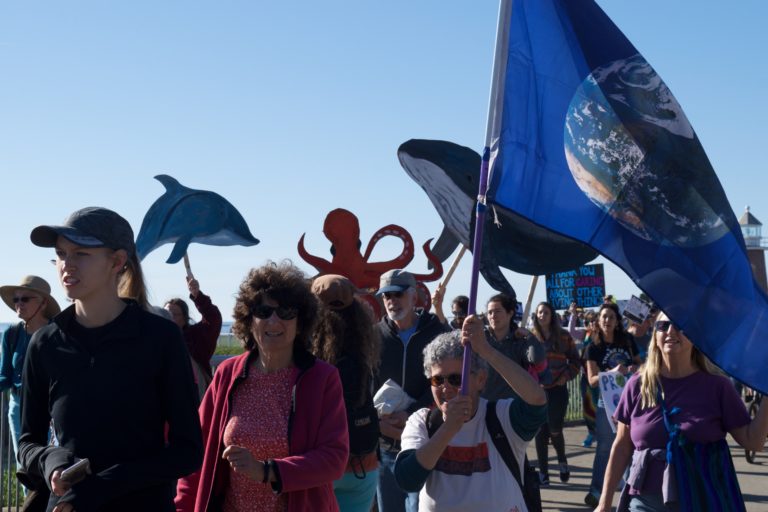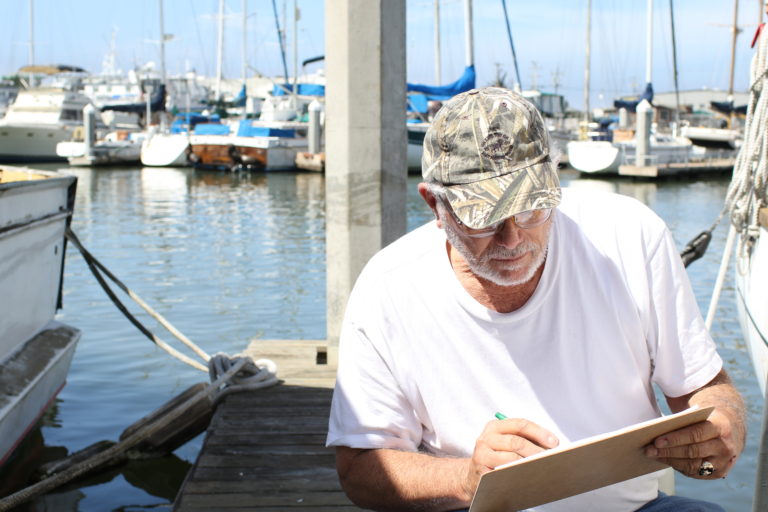 Building Economic Bridges
We're building bridges with our major local industry sectors- agriculture, fisheries, and tourism- so that they can  thrive in harmony with our local marine ecosystems. 
Featured photo by Eric Landry