Annual Coastal Cleanup Day
Saturday, September 17, 2022

Thank you to all the volunteers that joined us for Coastal Cleanup Day! 
With the support of 1,391 volunteers, site captains, and our sponsors who came together as a community to make the Monterey Bay a healthier place for all, we removed over 5,800 pounds of debris across 65 cleanup sites.
It shore was a swell day, and we hope to sea you out there next year!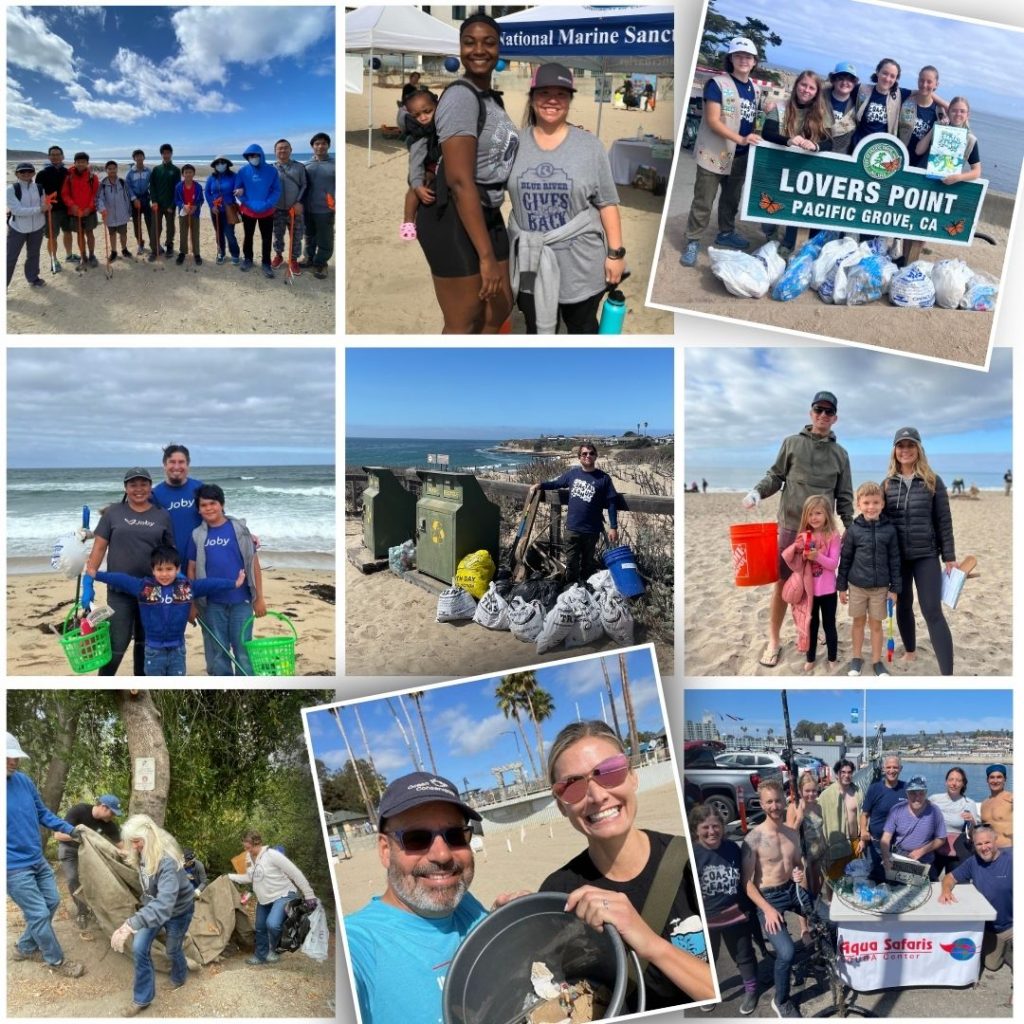 Did you miss the cleanup effort on September 17th, 2022?
Conduct a self guided cleanup whenever and wherever you can during the whole month of September! Simply download the Clean Swell App to collect data on the types of trash you find, follow the safety steps below, and head out to your favorite spot. 
Thank you to our ACC 2022 Sponsors!

By participating you understand and agree that neither Save Our Shores, the State of California,
California Coastal Commission, nor associated jurisdictions may be held liable or responsible in any way for any injury, death, or other damages to you or your family, heirs, or assigns that may occur
as a result of your participation, or as a result of product liability or the negligence,
whether passive or active, of any party in connection with the cleanups.