We're on a mission to flip the beach cleanup model on its head so that over time, they become our last line of defense, not our first. 
DEVELOP PRESCRIPTIVE MANAGEMENT PLANS
We're customizing stewardship plans for our 10 hotspot beaches that will address localized issues impacting coastal health. We'll build public-private partnerships to address enforcement, resources, and community support.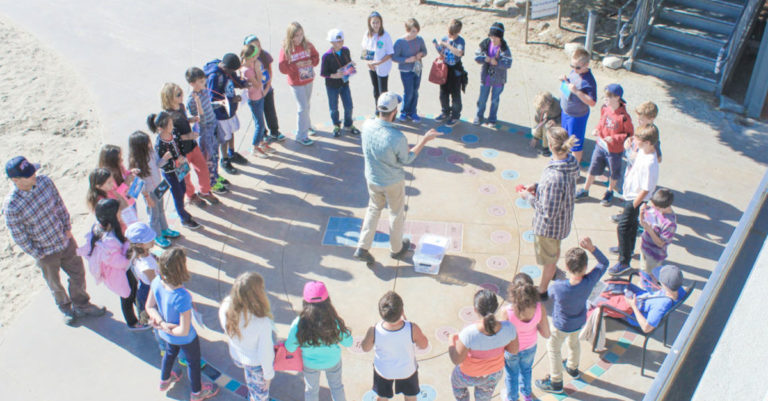 We're establishing stronger relationships with school districts to provide K-12 marine education for students' full education experience. 
We're communicating bilingually to engage our entire community and provide messaging that everyone can rally around.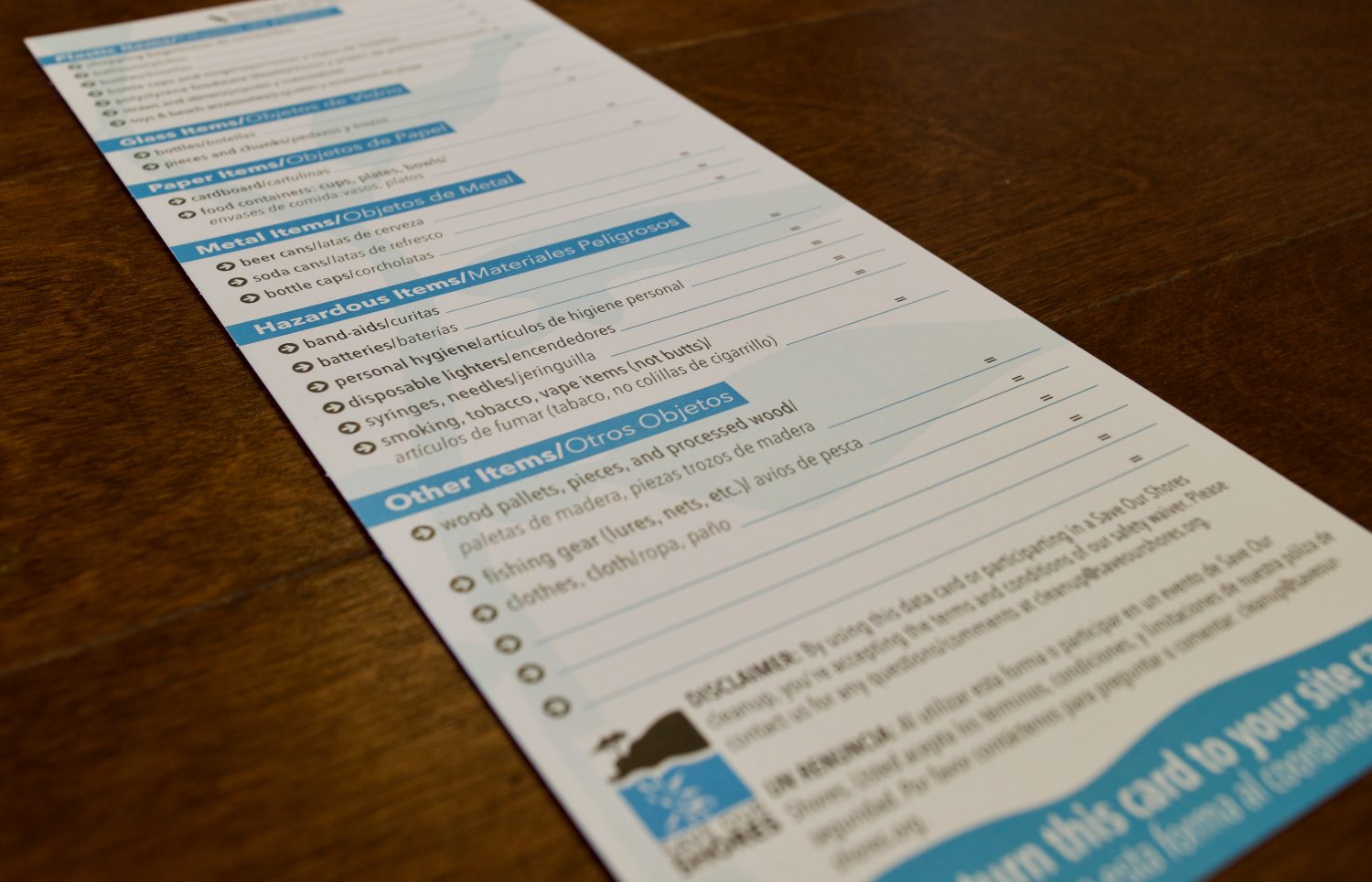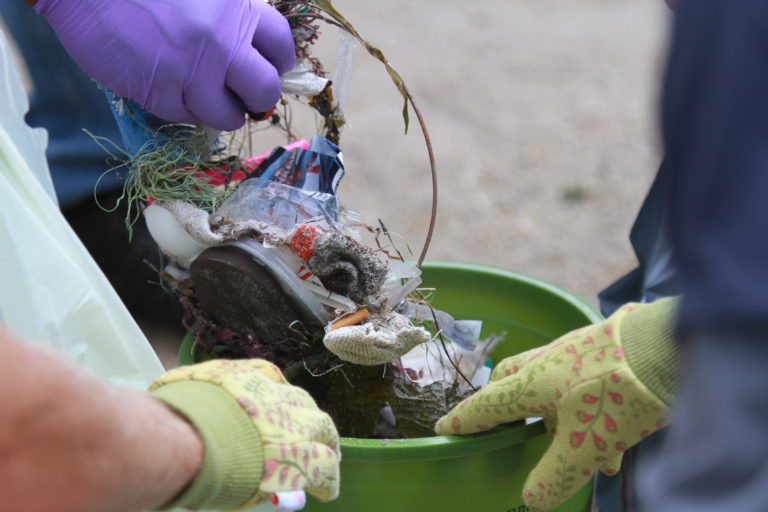 We're identifying key litter sources and working with brands to improve product packaging coupled with responsible anti-litter messaging. 
Educational Programs
Save Our Shores is teaching the next generation of ocean stewards. We offer in-class programming paired with a beach field trip aligned to the Next Generation Science Standards (NGSS).
Adopt-A-Levee
Each year dedicated groups adopt a portion of the San Lorenzo River in the City of Santa Cruz and do three cleanups throughout a year. 
Adopt-A-Beach
Dedicated local businesses and organizations join forces with Save Our Shores to host at least three cleanups at a beloved beach within a year. Interested in adopting a beach? Please email us at volunteer@saveourshores.org.
Featured photo by Irene Reti