OUR OCEAN IS UNDER ATTACK
From climate change to plastic pollution and wildlife disturbance to habitat degradation, a host of threats challenge the wellbeing of your Monterey Bay. At Save Our Shores, we work hard every day to protect and conserve our precious local marine environment and address those threats. We inform and educate the public, foster the next generation of ocean stewards, promote smarter marine environmental policies, and motivate and catalyze citizen action on a daily basis. 
If we stand together, we can heal together.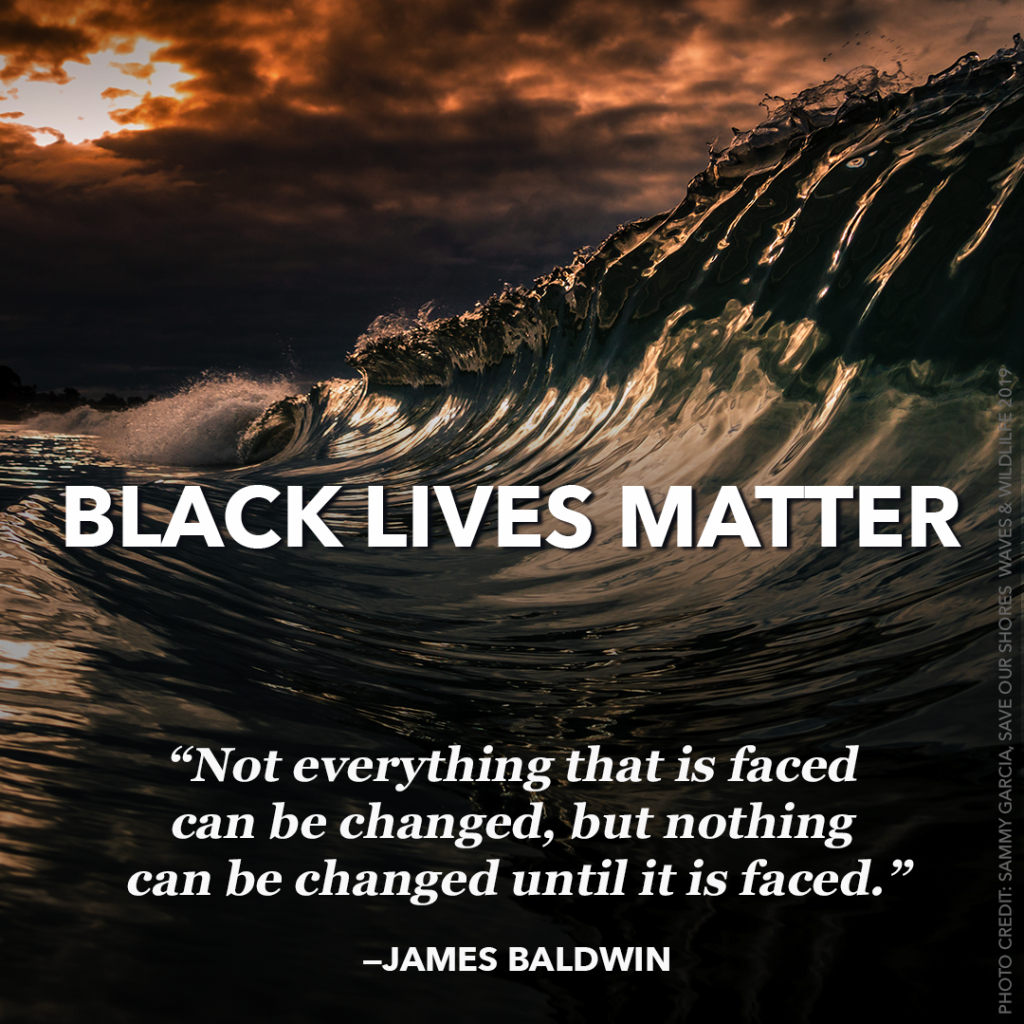 We at Save Our Shores stand with all who seek truth, justice, and a future that is safe, equitable, and sustainable for all. As we continue to protect our life-giving waters, we will open our hearts to learning so that we can better ground our work in justice and equity and help heal our broken world. READ MORE
"Racial inequity is a problem of bad policy, not bad people."
Watch the film 2040: Join the Regeneration between now & July 1. Q&A details TBA.
Award-winning director Damon Gameau's film, 2040: Join the Regeneration, highlights fears for his 4-year-old daughter Velvet's future and solutions that can help communities become more resilient in the face of worsening climate conditions while regenerating the ecosystems that make life on Earth possible. The fun info-animations and interspersed videos of children sharing their hopes for the future make this film a good conversation starter for families, communities, and leaders ready to grow the movement for a just, sustainable, happy future.
If you purchase a $12 eTicket now, you will receive an update with a Q&A invitation once we confirm a date (later this month) for a dialogue that will include exploring the underlying reasons why we need to be aggressively reimagining a more just, equitable, and sustainable future. We hope to integrate voices and issues that are reflective of what is happening in our county and around the world relative to Black Lives Matter, anti-racism, and environmental justice.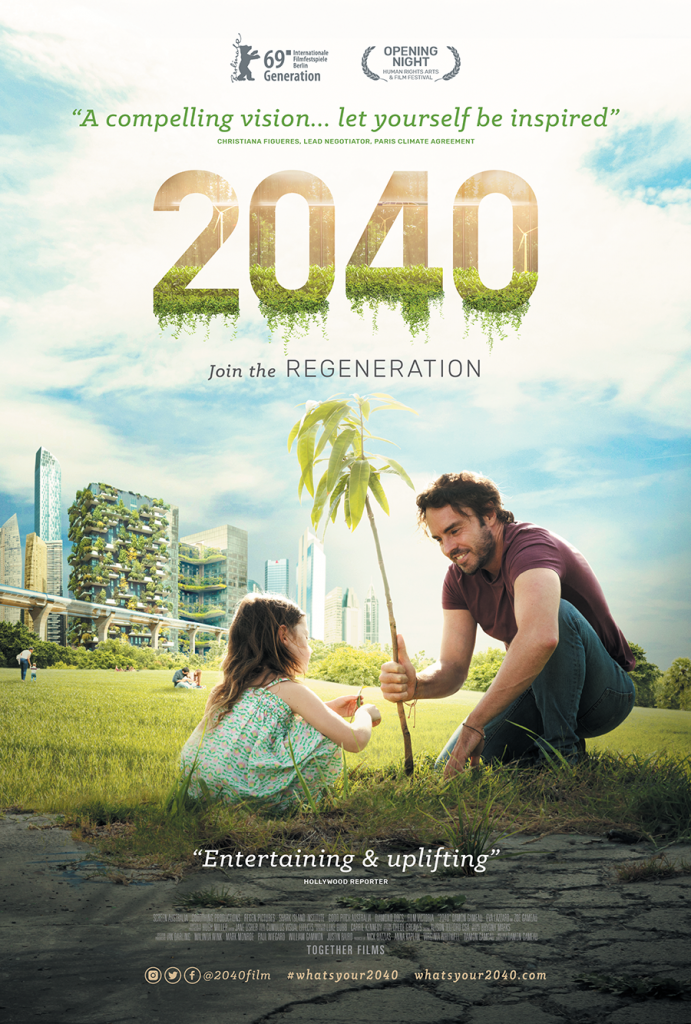 Support our GoFundMe campaign! Together we can Save Our Shores...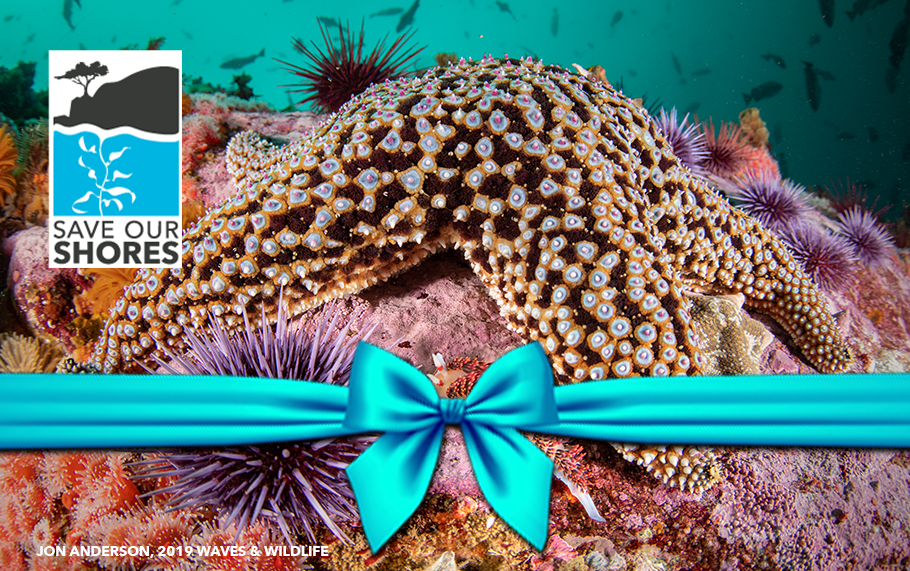 Want to support our ongoing work as we adapt during these challenging times and help us get a buzz going about the need to remember our ocean backyard — even during this challenging global health crisis? Click HERE to visit our GoFundMe campaign. Want to help even more? Share our GoFundMe campaign with your networks and consider starting a fundraiser with a note about why you support our work!
Dive into our online learning resources!
Explore virtual field trips, activities, worksheets, and citizen science projects for PreK-12 to bring the Monterey Bay National Marine Sanctuary into your home. Click HERE.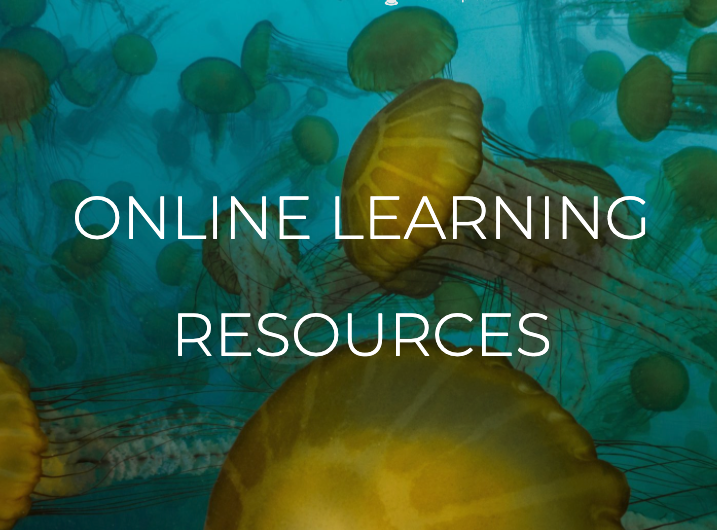 Learn how to do safe social distancing cleanups!
In keeping with the state and county guidelines for preventing the spread of COVID-19, we have cancelled our public events and beach cleanups until further notice to protect our staff, our stewards, and our community at large. To  learn how to conduct your own cleanups alone or with people you have been sheltering in place with click HERE.
Waves & Wildlife 2020 MPA Photo Contest coming soon!
Check our this virtual tour of our region's MPAs featuring photos and video footage from Save Our Shores' 2016-2019 Waves & Wildlife Photo Competitions. Click HERE for more information about this annual contest.
2020 Waves & Wildlife Photo Competitions submission process, virtual event details, and prizes coming soon! Subscribe to our email list (below) and/or follow us on Facebook, Instagram, and/or Twitter to get details and 2020 submission guidelines.
Check out our Ocean Week 2020 events on YouTube!
We celebrated World Oceans Day with a week of fun and educational virtual events while holding space to show our solidarity to the Black Lives Matter movement.
Thank you to everyone who participated! One of our favorite events was Ocean Trivia Night. Congratulations to our first ever Ocean Trivia Champion, our very own Sanctuary Steward Petra Mottishaw!
If you were unable to join us for some or all of our events last week, check out the recordings that are on our 
YouTube channel
! 
Our Earth Day 50 Speaker Series continues in the digital realm...
Our Earth Day 50 Speaker Series highlights the importance of this pivotal year for California, our nation, and the world by discussing growing problems and groundbreaking solutions for our oceans and climate. Visit our YouTube channel for our most recent digital events and a series of short Earth Day videos. Click on "Playlists" and "More from Save Our Shores" to view the first event in this series which was held at the Dream Inn in February.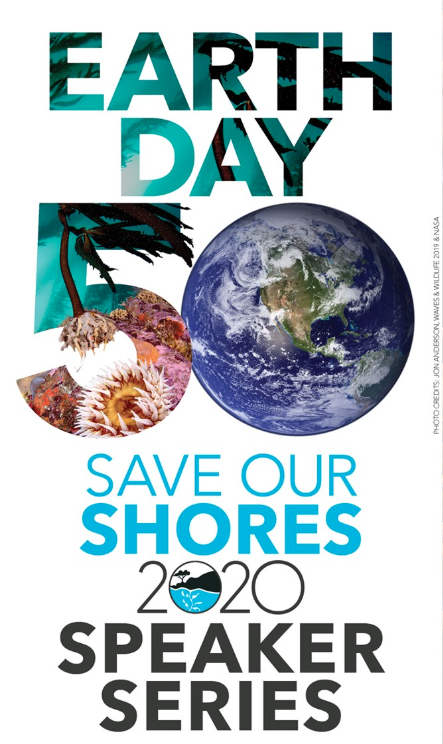 Thank you to everyone who volunteered, donated, rallied with us, and attended our 2019 events!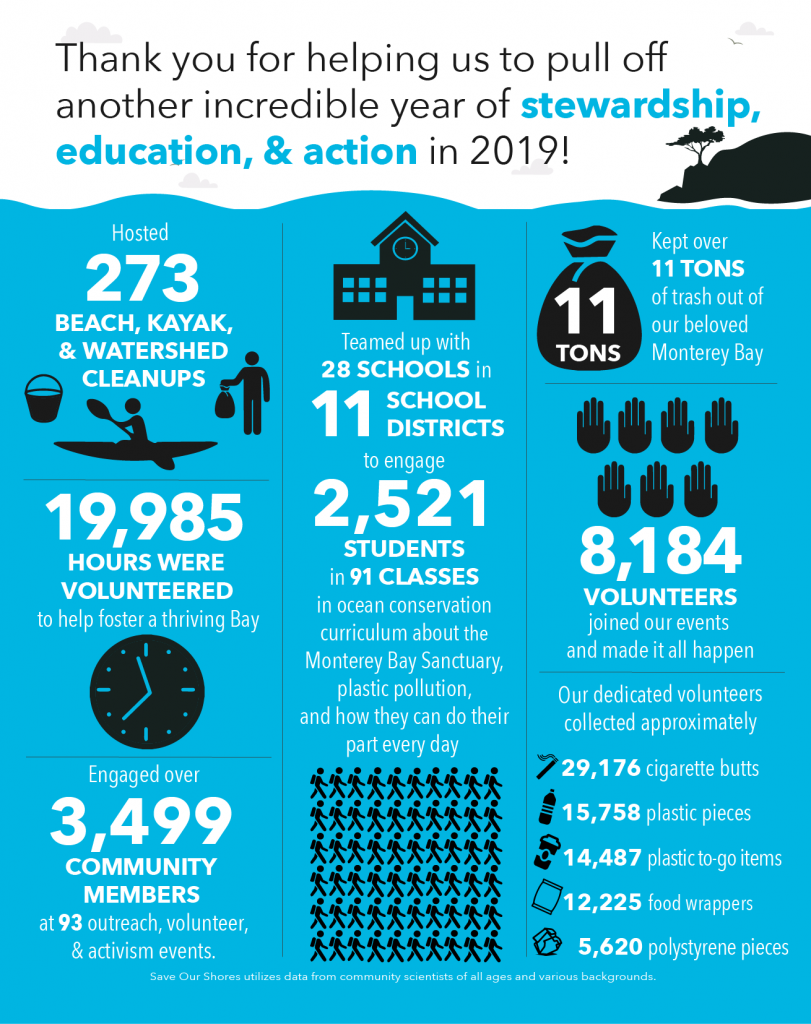 2019 was another landmark year for Save Our Shores.  We delivered ocean literacy programs to over 2500 students, led over 250 beach cleanups with over 8,000 volunteers keeping over 11 tons of trash out of our beloved Monterey Bay. We're also proud to have gotten more than 25 jurisdictions to act on various forms of plastic pollution—with the state following Santa Cruz County's lead in banning the distribution of single use plastic toiletry bottles in the hospitality industry! 
Stay up to date with our local conditions!
Stay up to date with news, events, and opportunities at Save Our Shores by signing up for our email list.  We'll keep you informed and engaged on what's happening in your Monterey Bay without flooding your inbox!
Celebrating the powerful impact of 2019's Coastal Cleanup Day! Details about how Coastal Cleanup Day will work in 2020 coming soon!
2,297 passionate volunteers collected more than 9,400 pounds of trash and over 1,700 pounds of recycling from 64 beaches, rivers, and inland areas across Monterey and Santa Cruz Counties! Thank you to all of our wonderful Site Captains and volunteers! This tremendous effort to keep our waterways clean could not have happened without you! 
Dive #4 San Lorenzo River, May 30, 2019 (under the trestle bridge by the Boardwalk)—We picked this location because for three big reasons: 1) the accessibility; 2) the calm water; and 3) the expectation of trash.


SINISTER SIX PLASTIC MITIGATION CAMPAIGN
We're taking on contact lenses, single-use toiletry bottles, coffee pods, balloons, microfibers, and single-use water bottles which are polluting the Monterey Bay and filling our local landfills.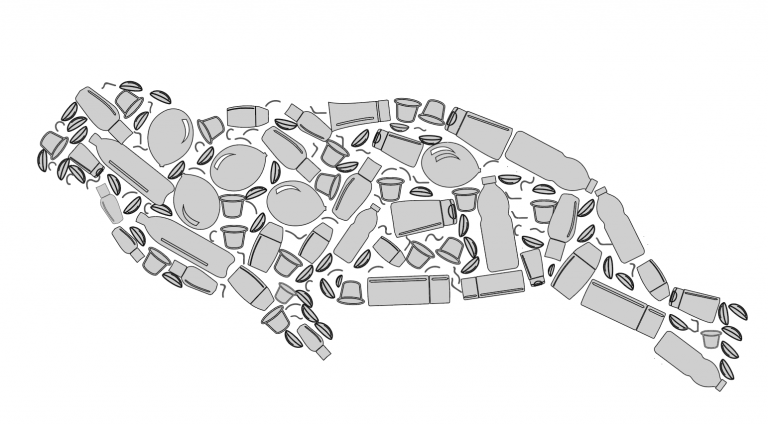 IT ALL BEGAN 40 YEARS AGO…
We're celebrating four incredible decades of protecting the Monterey Bay National Marine Sanctuary. Watch this video and hear from one of our founders, Kim Tschantz, about the creation of Save Our Shores in 1978. 
Featured photos by Kim Steinhardt, Edward Garner, and Amelia Olson