OUR OCEAN IS UNDER ATTACK
From climate change to plastic pollution and wildlife disturbance to habitat degradation, a host of threats challenge the wellbeing of your Monterey Bay. At Save Our Shores, we work hard every day to protect and conserve our precious local marine environment and address those threats. We inform and educate the public, foster the next generation of ocean stewards, promote smarter marine environmental policies, and motivate and catalyze citizen action on a daily basis. 
OUR MISSION is to steward Clean Shores, Healthy Habitats, and Living Waters to foster a thriving Monterey Bay and Monterey Bay National Marine Sanctuary. We focus on these three areas because we believe they are the most critical conditions for a healthy marine ecosystem.
Stay up to date with news, events, and opportunities at Save Our Shores by signing up for our email list.  We'll keep you informed and engaged on what's happening in your Monterey Bay without flooding your inbox!
IT ALL BEGAN 40 YEARS AGO…
We're celebrating four incredible decades of protecting the Monterey Bay National Marine Sanctuary. Watch this video and hear from one of our founders, Kim Tschantz, about the creation of Save Our Shores in 1978. 
UPDATES AT SAVE OUR SHORES
Join us for various events and cleanups the week of Earth Day, April 20th-28th! 
Also, to get some helpful tips about how to combat plastic this Earth Week, watch this video created by one of our supporters, Avaya.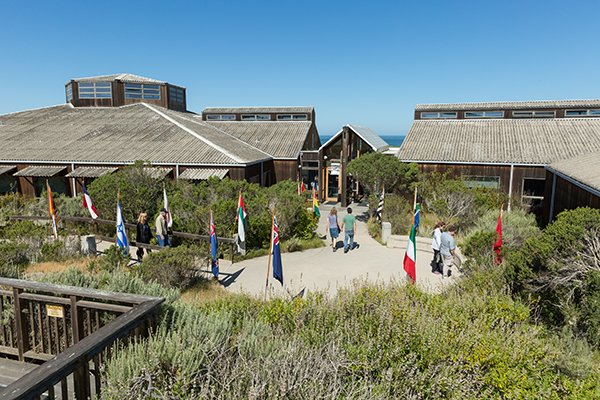 AQUACULTURE SPEAKER SERIES EVENT
This educational free evening at Moss Landing Marine Labs will explore the possibilities that aquaculture can offer the Monterey Bay. 
SINISTER SIX PLASTIC MITIGATION CAMPAIGN
We're taking on contact lenses, single-use toiletry bottles, coffee pods, balloons, microfibers, and single-use water bottles which are polluting the Monterey Bay and filling our local landfills.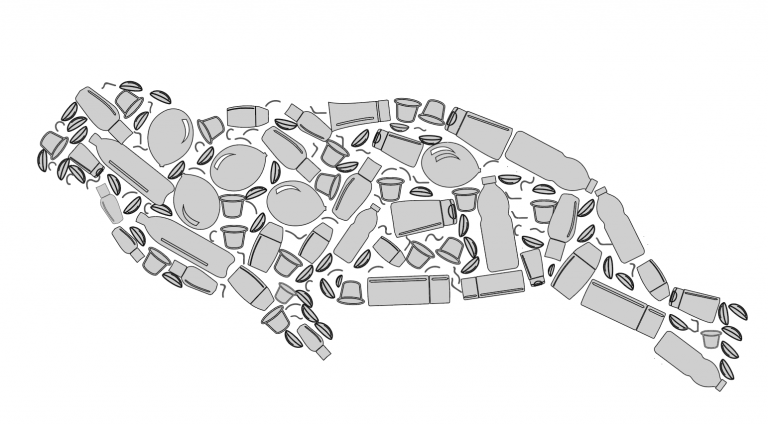 Featured photos by Kim Steinhardt, Edward Garner, and Molly McCorkell