OUR OCEAN IS UNDER ATTACK
From climate change to plastic pollution and wildlife disturbance to habitat degradation, a host of threats challenge the wellbeing of your Monterey Bay. At Save Our Shores, we work hard every day to protect and conserve our precious local marine environment and address those threats. We inform and educate the public, foster the next generation of ocean stewards, promote smarter marine environmental policies, and motivate and catalyze citizen action on a daily basis.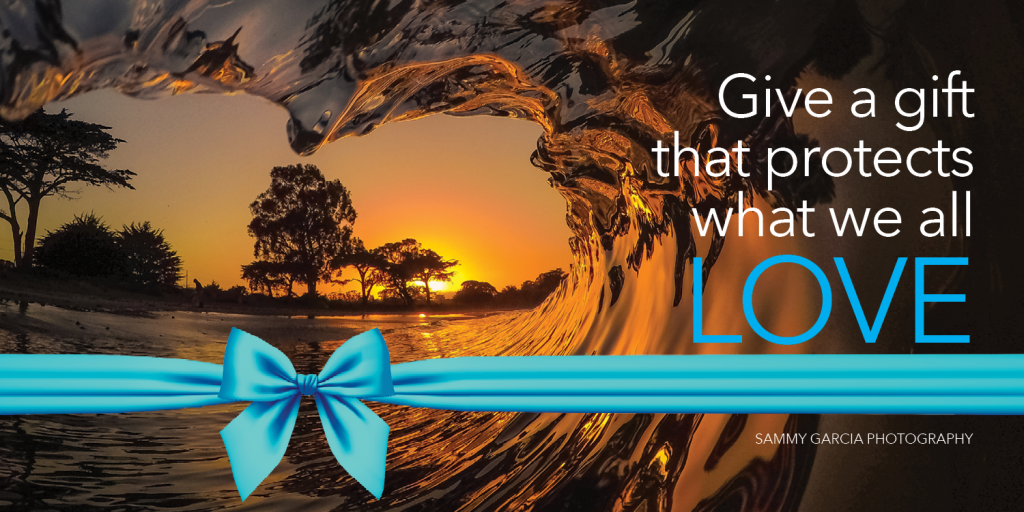 Stay up to date with news, events, and opportunities at Save Our Shores by signing up for our email list.  We'll keep you informed and engaged on what's happening in your Monterey Bay without flooding your inbox!
UPDATES AT SAVE OUR SHORES
Celebrating the powerful impact of this year's Coastal Cleanup Day!
2,297 passionate volunteers collected more than 9,400 pounds of trash and over 1,700 pounds of recycling from 64 beaches, rivers, and inland areas across Monterey and Santa Cruz Counties! Thank you to all of our wonderful Site Captains and volunteers! This tremendous effort to keep our waterways clean could not have happened without you! 
Read our SUmmer 2019 Newsletter!
Learn more about: 
• S.O.S. WaveMakers
• S.O.S. Climate
• Plans for September 20th Global Climate Rallies
• September 21st Annual Coastal Cleanup Day
• Corporate beach & kayak cleanup opportunities
• Adopt-A-Beach & Adopt-A-Levee programs
& more!
Congratulations to our 2019 WAVES & WILDLIFE Winners!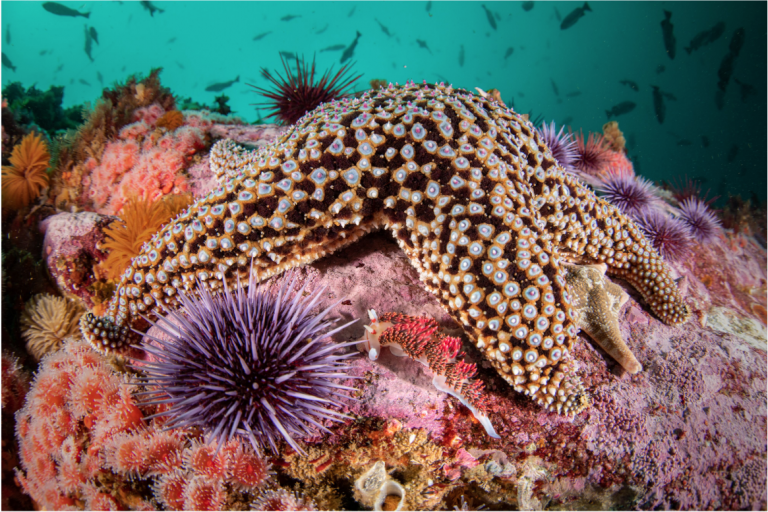 2019 1st Place—Carmel Pinnacles SMR by Jon Anderson
Dive #4 San Lorenzo River, May 30, 2019 (under the trestle bridge by the Boardwalk)—We picked this location because for three big reasons: 1) the accessibility; 2) the calm water; and 3) the expectation of trash.

Special thanks to Chris Renfer of Critical Reels for creating and sharing this wonderful video of our 2019 March for the Oceans!
Thank you to everyone who helped us kick-off World Oceans Week
with our Blue screening
at the Rio on June 6th!

SINISTER SIX PLASTIC MITIGATION CAMPAIGN
We're taking on contact lenses, single-use toiletry bottles, coffee pods, balloons, microfibers, and single-use water bottles which are polluting the Monterey Bay and filling our local landfills.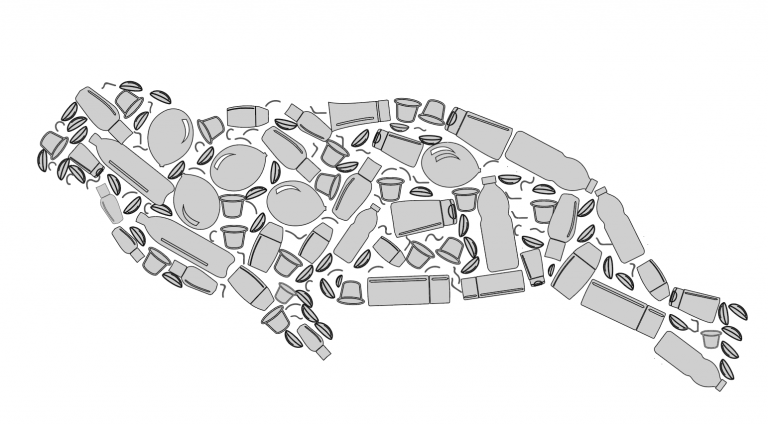 IT ALL BEGAN 40 YEARS AGO…
We're celebrating four incredible decades of protecting the Monterey Bay National Marine Sanctuary. Watch this video and hear from one of our founders, Kim Tschantz, about the creation of Save Our Shores in 1978. 
Featured photos by Kim Steinhardt, Edward Garner, and Amelia Olson