Discretion is turning a DECADE old, come celebrate with us!
Celebration is from 12-9pm, Save Our Shores booth from 1-5pm. 
Double Can Release:
Submarine Canyon (Meyer Lemon & Sea Salt IPA, a benefit for Save Our Shores)
Anniversary 2023 (Vienna Lager)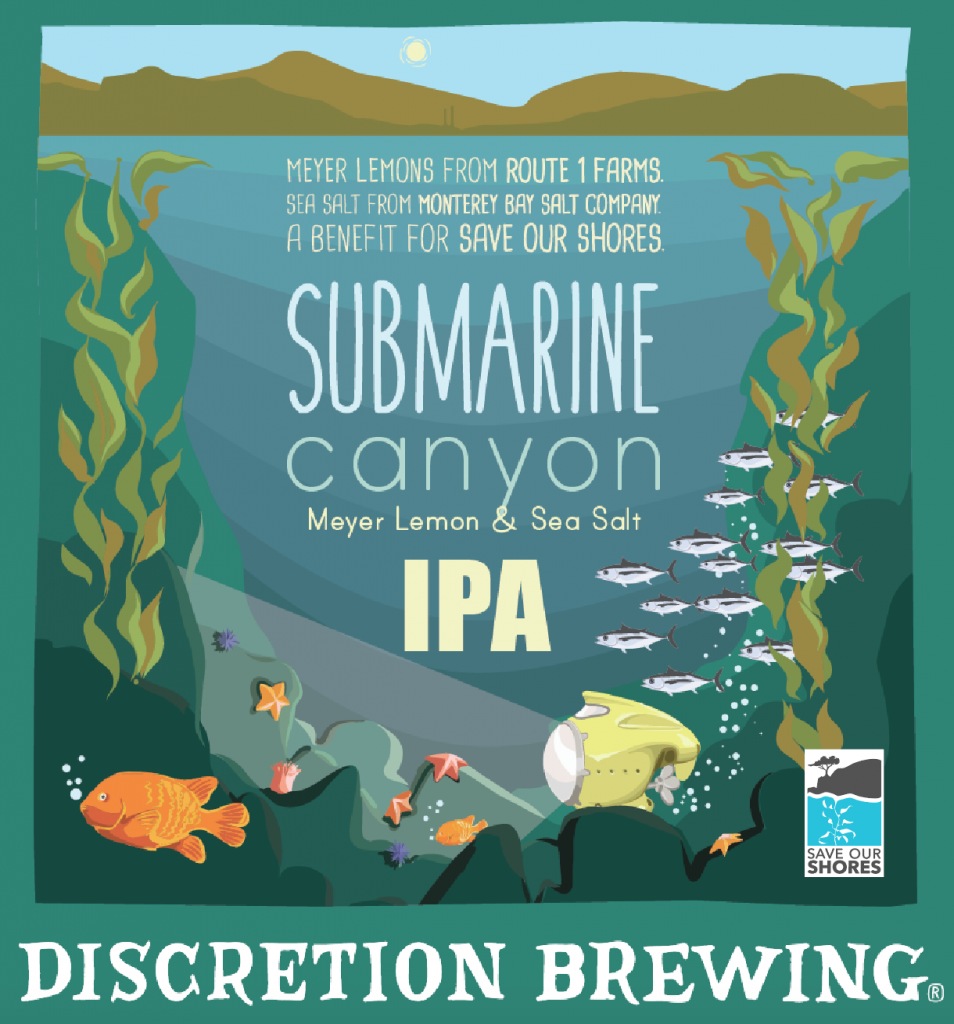 Event Highlights:
Interactive Save Our Shores Booth
Live Music throughout the day, inside & out!
Outdoor Cash Bar
Corn Hole & Other Beer Garden Games
Special Menu from Sugo at Discretion