When:
April 26, 2020 @ 12:00 pm – 4:00 pm
2020-04-26T12:00:00-07:00
2020-04-26T16:00:00-07:00
Where:
Watsonville City Plaza

Contact:
Tami Stolzenthaler
(831) 768-3107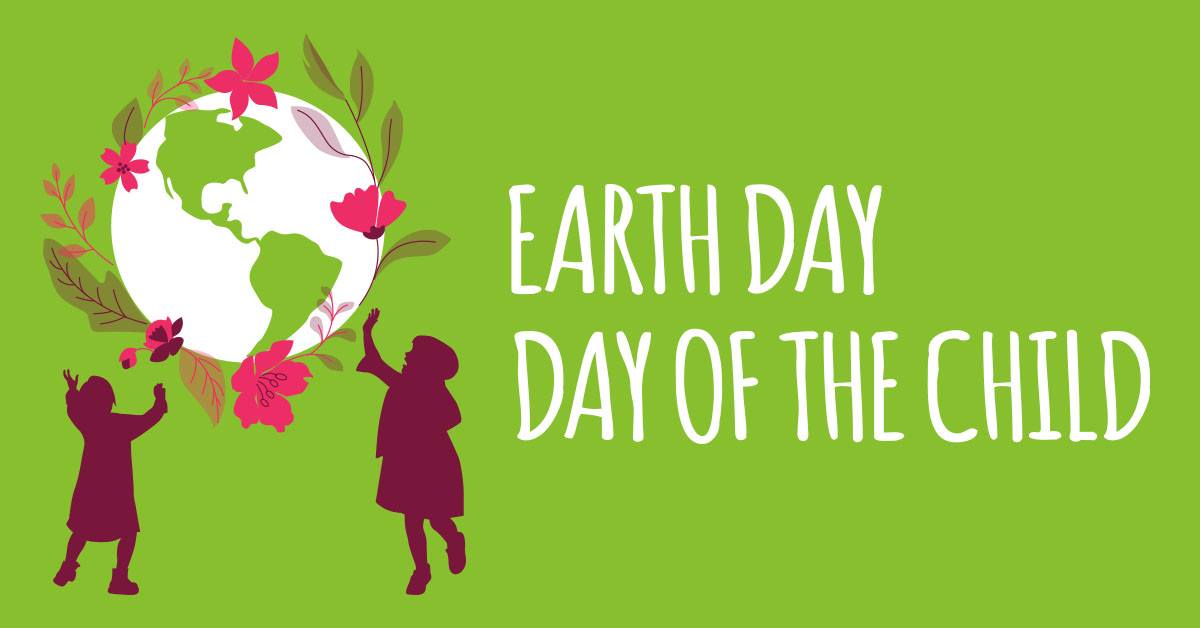 THIS EVENT HAS BEEN CANCELLED.
Join Save Our Shores at this year's Earth Day – Day of the Child in Watsonville!
2020  Watsonville's Earth Day – Day of the Child will bring awareness to the conservation actions we can all take to improve our climate and our world. This is a worldwide movement to create consciousness about the things we can do to make a difference. Join us to learn more!
Families are invited to the 18th annual festival with over 70 spectacular booths of FREE recreation, crafts and learning. Our motto this year is "Connecting Community through Conservation," "Conectando la comunidad a través de la conservación," as Earth Day is all about protecting our environment for the future and Day of the Child is a Latin American tradition honoring youth. The festival is FREE aside from food booths. Special highlights this year include an interactive rhythm circle with Survivor's Healing Center at 3 pm, the First Five mobile express, electric cars, local cheer, and dance teams, jump houses, a climbing wall and over 70 booths of free games and crafts. At least a third of the activities are developed and guided by our local middle and high school students. They are the mentors for the children and gain life and career skills as they share.