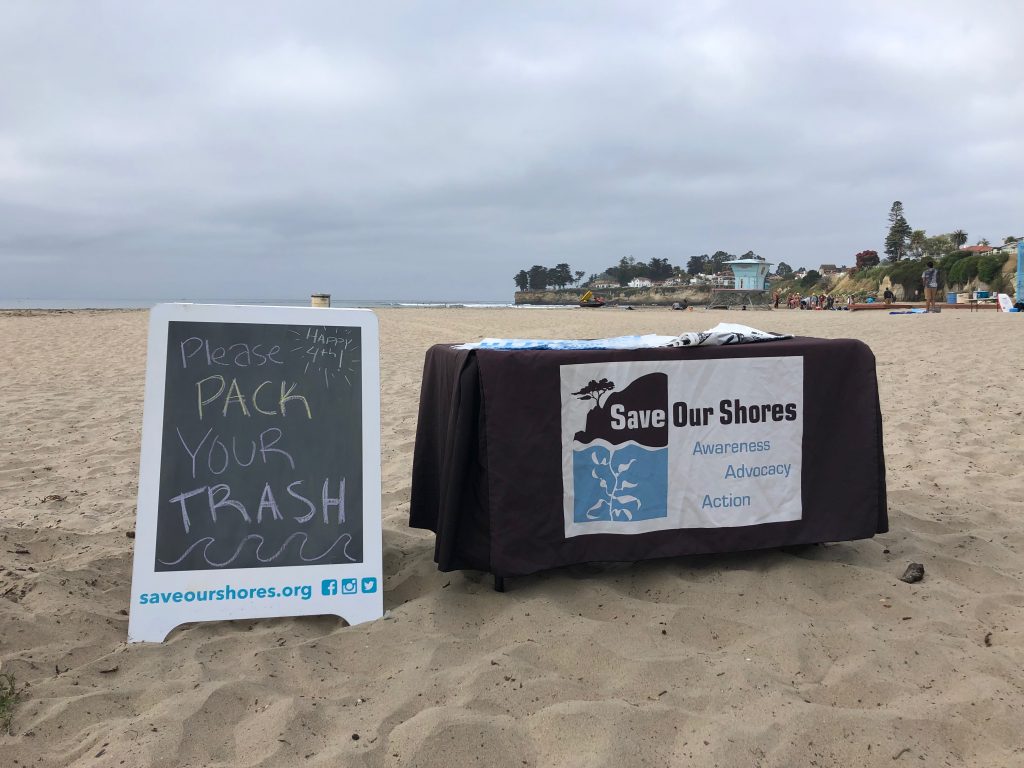 Save Our Shores and the City of Santa Cruz invite you to join us as Ocean Heroes at Cowell Beach this Labor Day!
Volunteer with us on Monday, September 6 from 11am-2pm as we engage beach visitors and encourage leave-no-trace principles, handing out trash bags, and talking about why trash on our beaches is harmful. Help ensure the beach is left clean after the busy holiday weekend by volunteering your time!
Registration is not required, interested volunteers can meet us at the entrance to Cowell Beach from the Cowell Beach parking lot. If you have any questions please contact volunteer@saveourshores.org
This event is sponsored by the City of Santa Cruz.