When:
April 29, 2020 @ 6:00 pm – 7:00 pm
2020-04-29T18:00:00-07:00
2020-04-29T19:00:00-07:00
Where:
Boulder Creek Recreation Hall
13333 Middleton Ave
Boulder Creek, CA 95006
USA

Contact:
Alejandro Garcia
831-462-5660 x2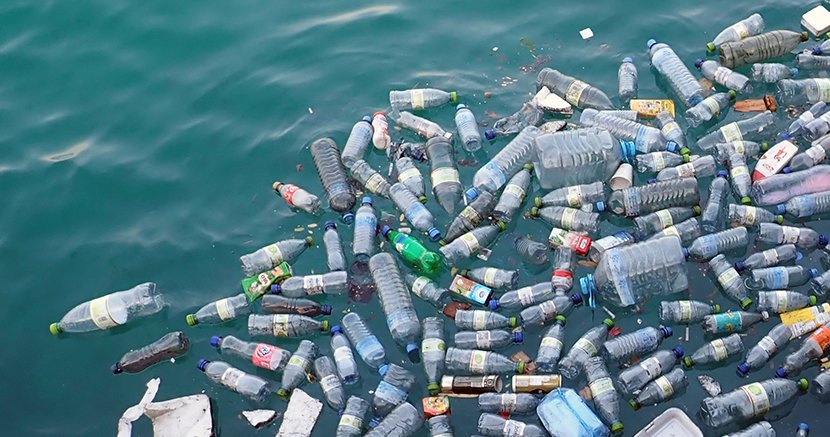 This event has been CANCELLED
The Plastic Industry is trashing our planet! With one million plastic beverage bottles sold every minute, plastic bottles and bottle caps have earned their rank as the fifth and sixth most littered items worldwide. These plastics are breaking down in our oceans and making their way into our food webs, and into our own bodies. It is estimated that humans ingest about a credit card's worth of plastic every week. Not to mention, the creation of these bottles is a huge contributor to global climate change, with 17 million barrels of oil being used every year to produce plastic water and soda bottles in the US alone.
To prevent further degradation of our planet by plastic producers, Save Our Shores is calling our community to action. We are launching a signature gathering campaign to show support for a county wide ban on the sale and distribution of plastic beverage bottles in Santa Cruz County. Will you join us in our fight against plastic pollution? You can get involved by signing up for one of our Volunteer Canvasser Trainings, and helping to circulate our petition to gather signatures across each of the five jurisdictions.
We will be meeting in the Annex Room at the Boulder Creek Recreation Hall. During this training, you will be provided with all the how-to information and supplies you will need to canvass successfully. You will connect with other members of the community who share your passion for protecting our planet from pollution. Join us!
IF YOU ARE INTERESTED IN ATTENDING, PLEASE SIGN UP HERE!
Can't make this training? Other trainings will be held:
March 31st, 6-7pm @ 365 Lake Ave. Suite A., Santa Cruz, CA 95062
April 14th, 6-7pm @ Scotts Valley Public Library, 251 Kings Village Rd., Scotts Valley, CA 95066
If you would like to help gather signatures, but cannot attend any of the 4 trainings, please contact alejandro@saveourshores.org.
Photo from foodandwaterwatch.org.