When:
June 11, 2020 @ 6:00 pm – 8:00 pm
2020-06-11T18:00:00-07:00
2020-06-11T20:00:00-07:00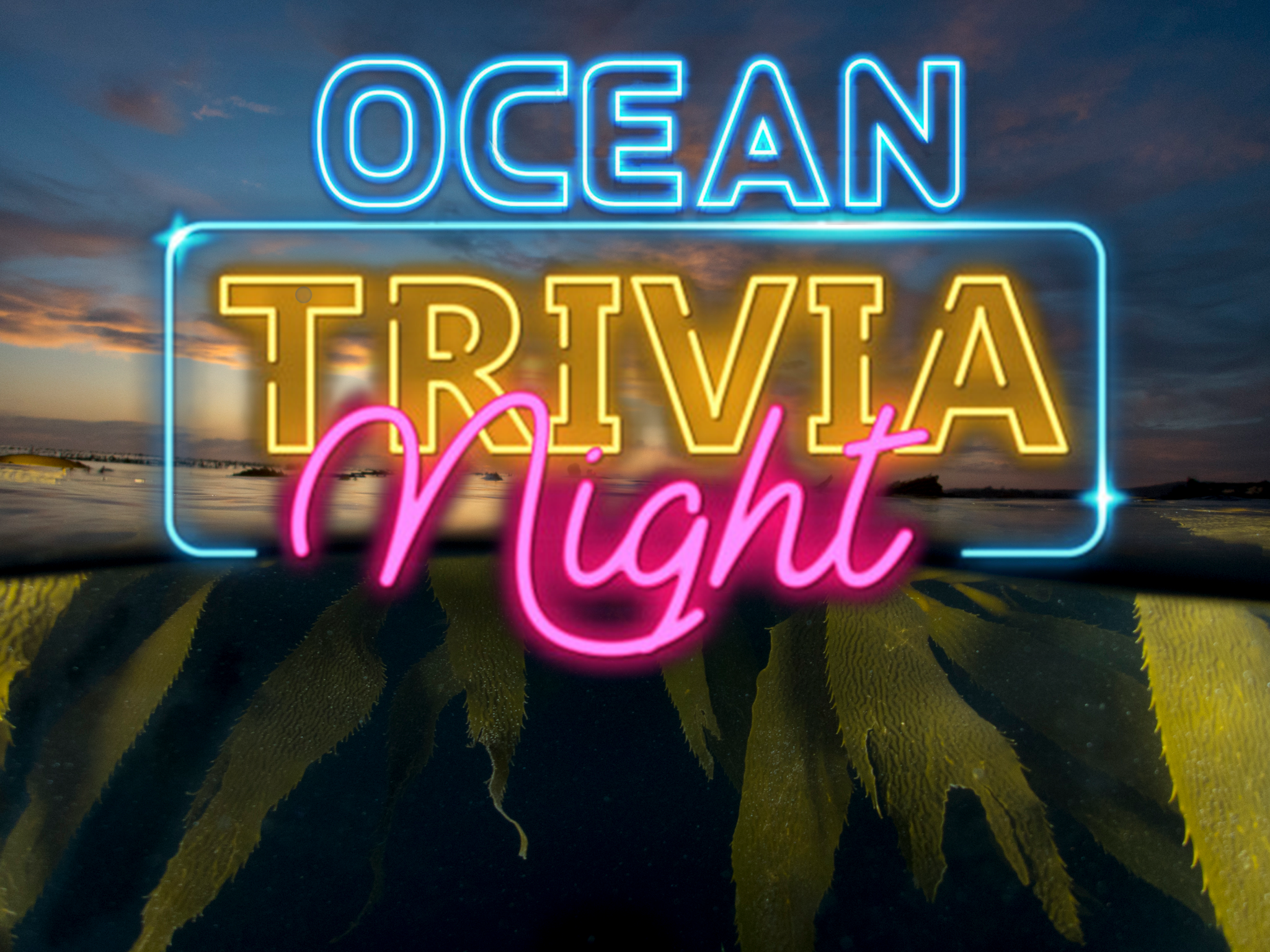 Photo: Phil Lemley, Waves and Wildlife 2019
Put your ocean knowledge to the test! Join Save Our Shores for our first-ever virtual Trivia Night – a fun evening of friendly competition.
– HOW TO JOIN –
1. Form your team! Choose 1 person from your team as your team captain. The team captain will submit your team name at the start of the game, and your team's answers at the end of each round.
2. All participants register HERE
3. Once registered, you will receive an email with the Zoom link to join the game.
– HOW TO PLAY –
1. Once the teams are set up, the host will MUTE ALL microphones before the start of each round. If your members are in different locations, you'll need to group phone call your team (outside of Zoom) to confidentially discuss the questions.
2. For each round, we'll go through the questions via mic and screen sharing. The team captain will need to write down the answers to submit.
3. After each round, the team captain will PRIVATELY direct message (via Zoom) their answers to the host.
4. We'll tally scores after each round and give you all a scoreboard update.
– RULES –
– 3 rounds, 5 questions + 1 bonus question per round (Save Our Shores history)
– NO CHEATING, please. Studying beforehand is highly encouraged.
– The team with the highest score will be dubbed Save Our Shores' first-ever Trivia Night winner!
Save Our Shores' Oceans Week will promote the ongoing ocean awareness and advocacy that's crucial—especially during times of crisis. Most events have sliding scale ($0-$25) ticket/suggested donation to help support our 42-year-strong organization's continuing work during these challenging times. Our revenues have been hard hit by the coronavirus situation and donations of any size to help support our ongoing work during these challenging times would be greatly appreciated. That said, we understand that many are facing financial hardship now and want everyone to feel welcome attending whether they are able to donate at this time or not.
I understand that by RSVPing to this event I am subscribing to the Save Our Shores email list and can unsubscribe anytime.