When:
June 9, 2020 @ 1:00 pm – 2:00 pm
2020-06-09T13:00:00-07:00
2020-06-09T14:00:00-07:00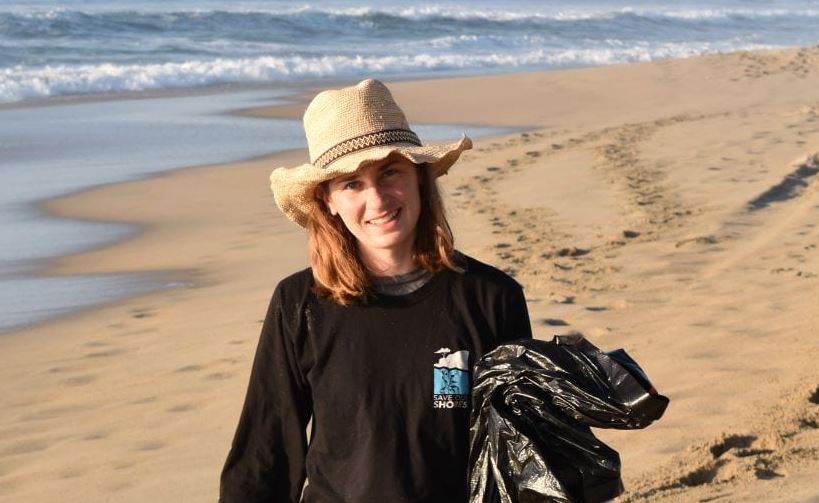 Join us for this special conversation with Jessica Fairlie, a local student who has been involved with Save Our Shores since she was just 3 years old. On February 2nd, 2020, Jessica completed her longest one-day cleanup as a benefit for our organization. Her cleanup stretched from Santa Cruz all the way to Salinas River State Beach – totaling 20 miles! Hear her talk about her experience and what spawned Jessica's passion for ocean conservation.
Tune in to Facebook Live at 1pm on June 9th!
Register here!
Save Our Shores' Oceans Week will promote the ongoing ocean awareness and advocacy that's crucial—especially during times of crisis. Most events have sliding scale ($0-$25) ticket/suggested donation to help support our 42-year-strong organization's continuing work during these challenging times. Our revenues have been hard hit by the coronavirus situation and donations of any size to help support our ongoing work during these challenging times would be greatly appreciated. That said, we understand that many are facing financial hardship now and want everyone to feel welcome attending whether they are able to donate at this time or not.
I understand that by RSVPing to this event I am subscribing to the Save Our Shores email list and can unsubscribe anytime.