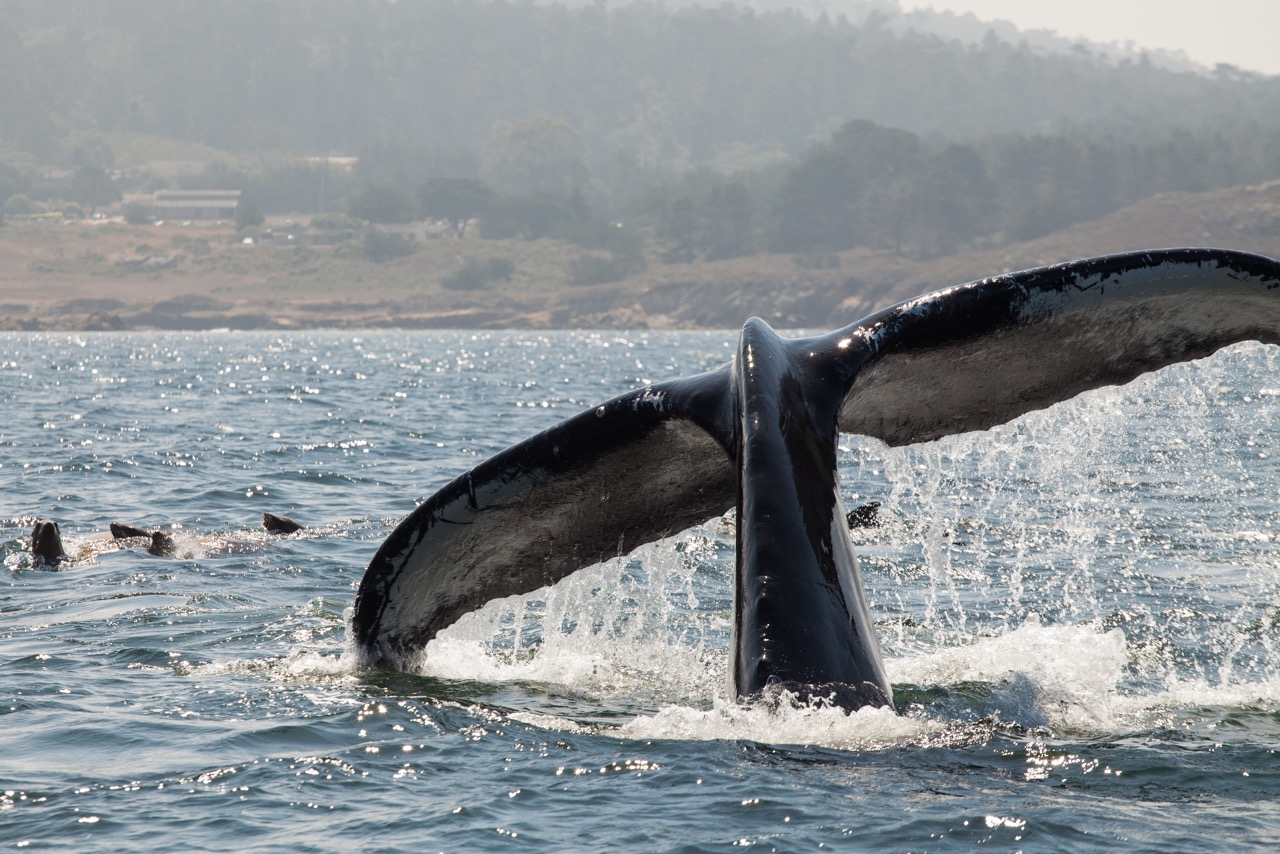 VISION:
A beloved and thriving Monterey Bay
---
MISSION:
To steward clean shores, healthy habitats, and living waters
---
VALUES:
Community engagement through awareness, action, and advocacy
---
We're addressing the three most critical factors to ensure a thriving Monterey Bay- clean shores, healthy habitats and living waters. These pillars will guide our current programs and inform the creation of new ones.
---
Living
Waters

We're launching a new program to inform our community about how climate change is directly impacting our Monterey Bay Sanctuary. Our goal is to offer everyday solutions so that people are empowered with the appropriate tools in the face of global warming.
---
Awards
Save Our Shores is honored to be highly-regarded by our community!
---
Coalitions & Alliances
Save Our Shores founded the Central Coast Sanctuary Alliance and is a member of the Plastic Pollution Coalition.
---
Certifications
Save Our Shores is Monterey Bay Green Business certified for exceeding environmental regulatory requirements, preventing pollution, and conserving natural resources. We are also CaliforniaVolunteers certified as a Service Enterprise that leverages volunteer skill-sets to achieve our mission as a community.
---
---
Featured photos from top to bottom: Erik Landry, Lilianne de la Espriella, Irene Reti, Nathan Moses
---
Maximize Your Impact
When you support Save Our Shores, you're a part of building programs and policies that preserve the integrity of the Monterey Bay National Marine Sanctuary. Help us protect one of the world's most diverse marine ecosystems!